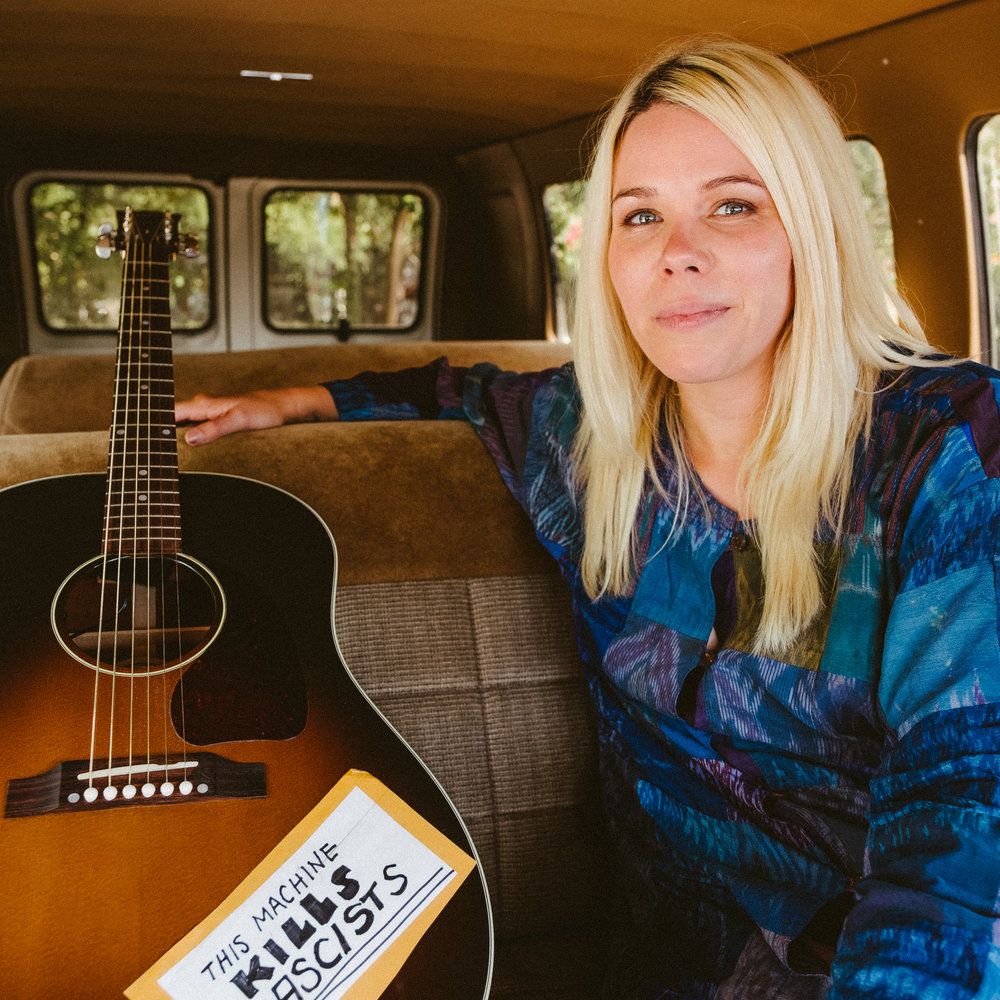 "Nick Nace's songs pair well with a good, long drive. Each one moves just at the right speed, poetically painting scenes of all those characters you meet out on the road -- and all those thoughts you think alone behind the wheel. He's not just a songwriter's songwriter, he's a troubadour's troubadour."
- Jaimee Harris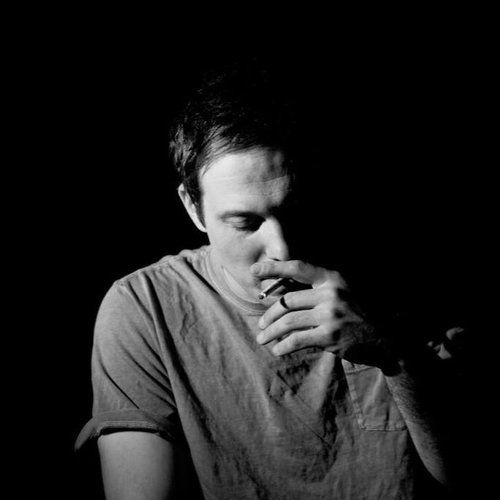 "A writer that deserves the credit for his showmanship and the craft of the songs he makes. I think that they're on par with all the people that we admired and loved that made us songwriters and I mean that from the bottom of my heart. Truly one of my favorite songwriters living in this town." 
-Darrin Bradbury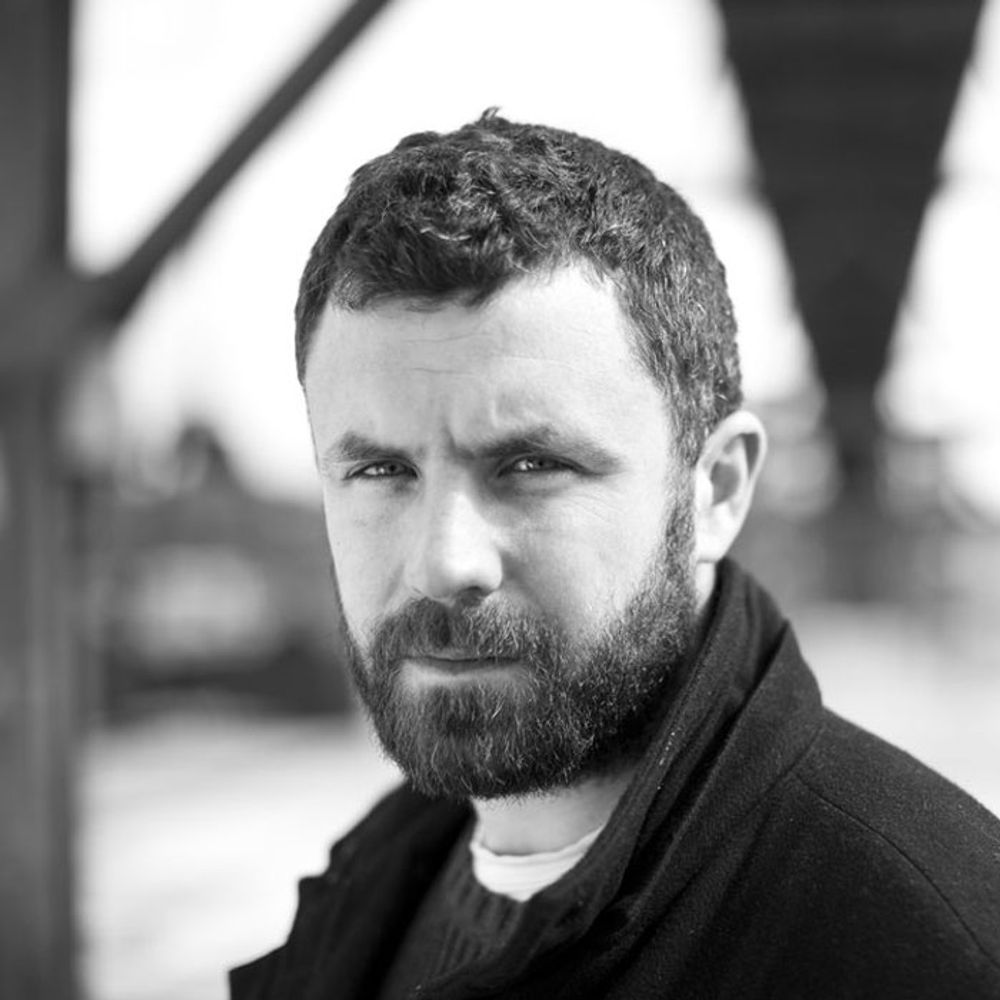 "I love Nick's writing style, reminds me of John Prine but with it's own character also, check him out!"
-Mick flannery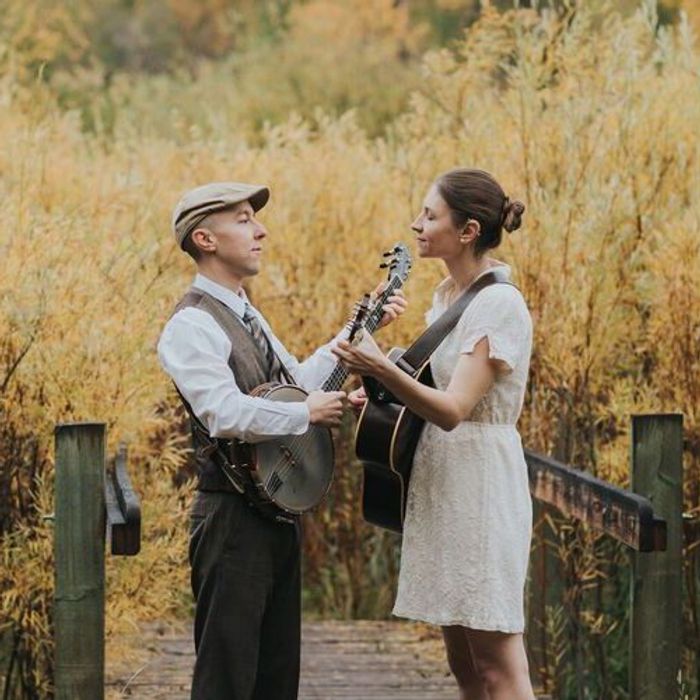 "Spend any time with Nick Nace, and you'll find an inviting fast friend, easy conversation, and comfortable company. You'll find the same in his songs."
-Crystal & Pete Damore, Ordinary Elephant
"

I've been so impressed with his musicianship and with how he is able to work an audience...Nick Nace is an absolute talent. "
— Justin Nordell, Executive Director, The Philadelphia Folksong Society
"

Nace with his velvety voice again proves what I have said before, that there is something special in the water up there in Canada."
"

Cut from a James McMurtry mold, this Canadian to NY to Nashville singer-songwriter has penetrating tales. What sets him apart is that he tells them with choice lyrics. "
"

The songs are for grown-ups who appreciate unworn sentiments and a clear eye for the human condition."
"

Nick Nace looks like a nice guy. That was my first thought looking at the cover of his CD. As he played on, my thoughts were, he sounds rather nice too. Nice melodies, clever lyrics, with good stories to hang them on."
"

Nace is at the top of his class in East Nashville songwriting circles. "